Hamlet Road - Crystal Palace
This year long project saw the restoration and redevelopment of a pair of Grade II listed Victorian villas in the heart of Crystal Palace in South East London. Built in circa 1850, this 150+ year old building was in an extremely bad state of disrepair and found itself on the Heritage At Risk register after many years of neglect. Through a Joint Venture with Sharpe Developments Ltd the freehold site was acquired, and the villas restored to their former glory.
BEFORE
A selection of images from when the site was acquired.
Construction
A selection of images from the redevelopment work.
Due to the rear part of the building being in a very bad state of structural disrepair, permission was obtained to demolish what was there and rebuild two modern rear extensions.
The facade was meticulously re-crafted and re-moulded to restore the orginal features.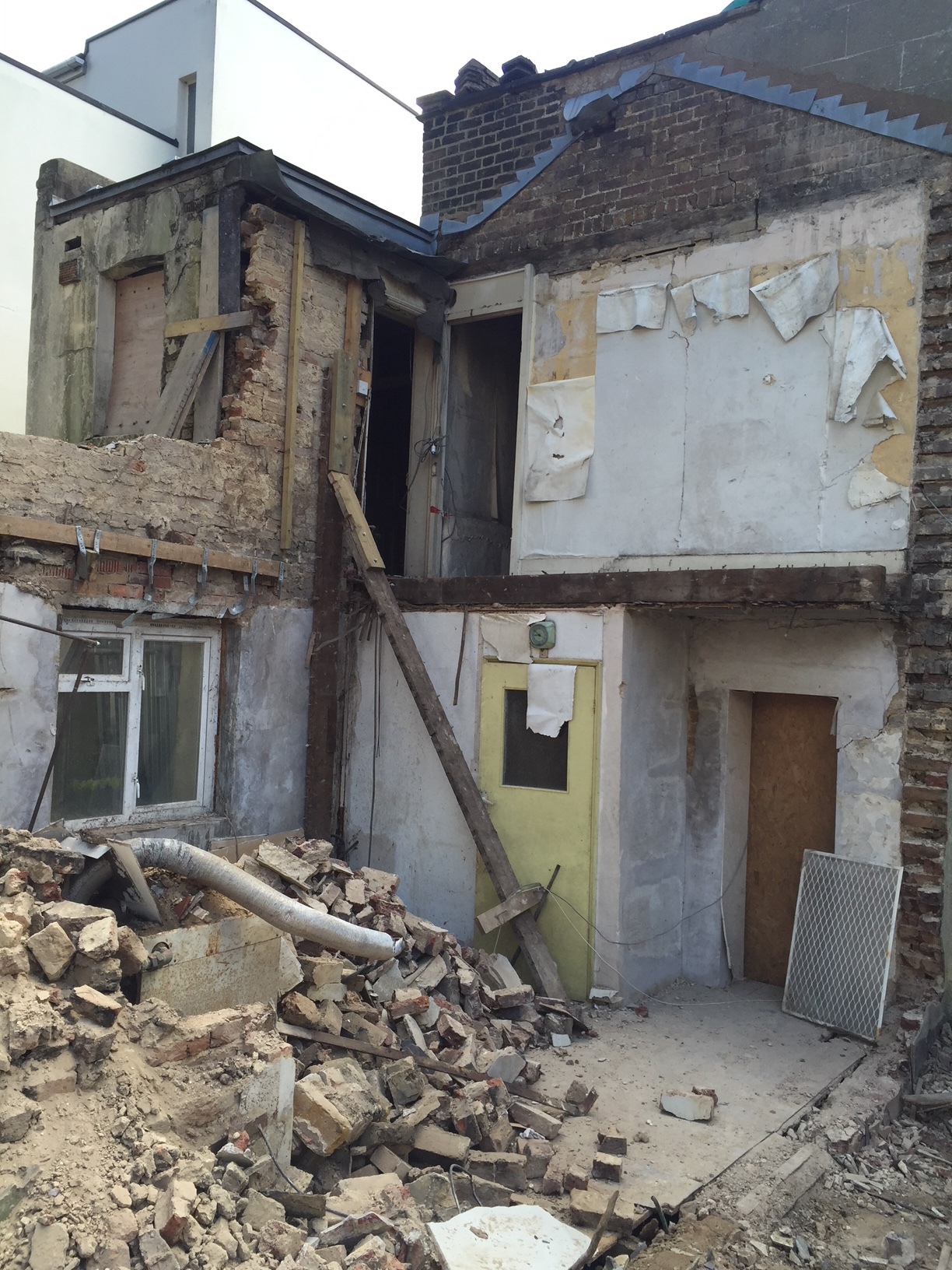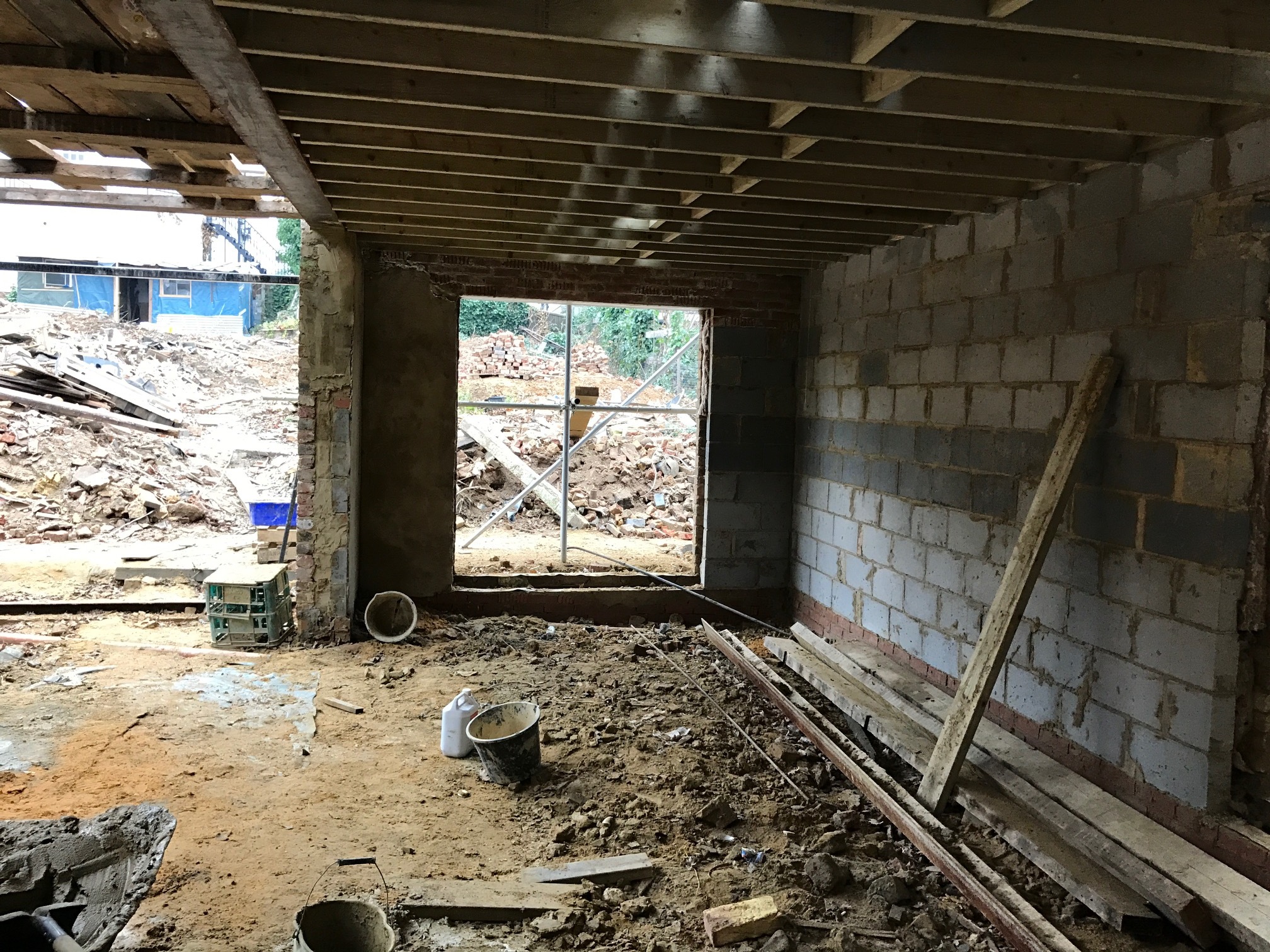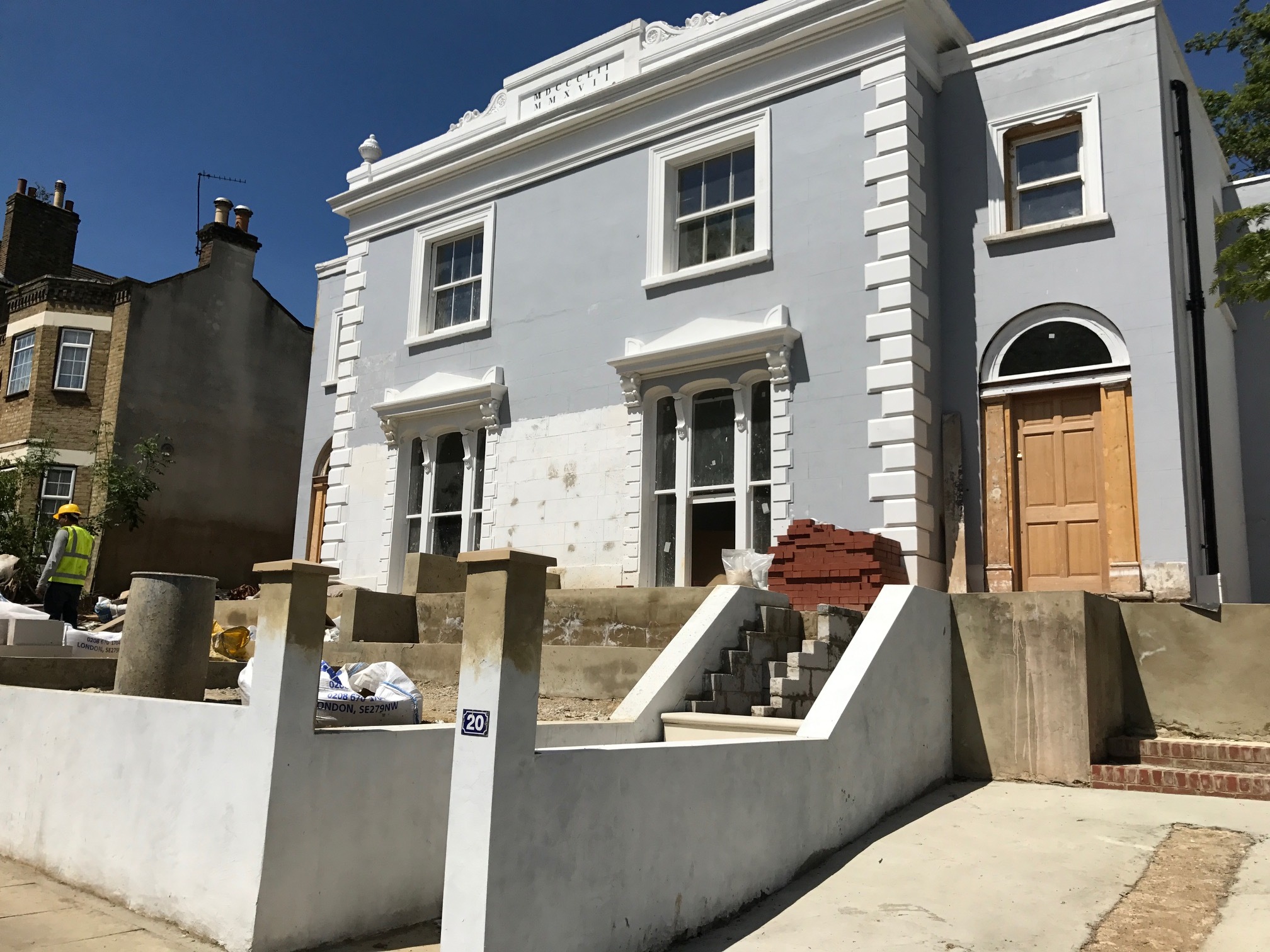 After
A selection of images from the finished project.